Have a question? Need to adjust a dental appointment? Our front desk loves to help. 
One of the pillars of expatdental®  success is investment in our team. We are proud of the leaders we have and their belief in inspiring others, taking responsibility and empowering their staff.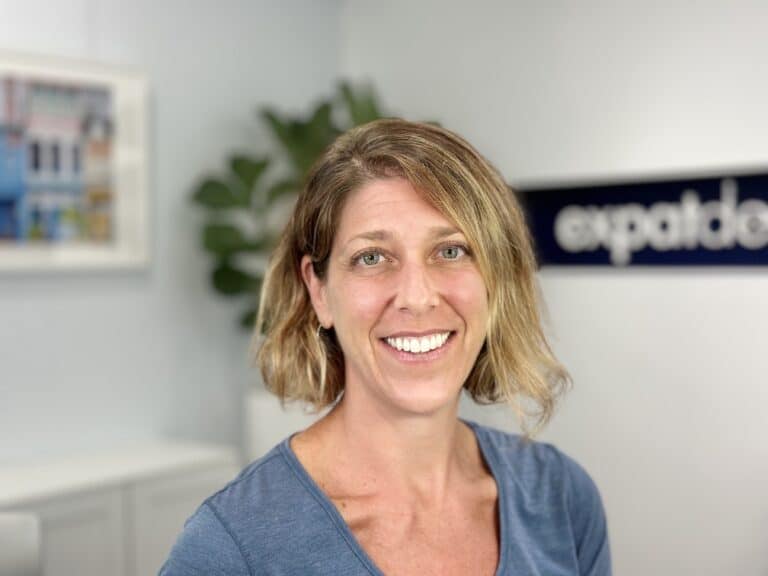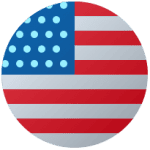 Jena C. Munoz is an American trained attorney who has practiced law since 2003. Jena's legal experience comprises a variety of practice areas including civil litigation, municipal tax and property law. Her background includes trial experience in both state and federal courts, including appellate jurisdictions. She has been practicing corporate law and compliance in Singapore since 2014.
Ms. Munoz received her Bachelor of Arts (BA) degree with honors from Bates College, Maine (USA) in 2000. She then went on to earn her Juris Doctorate degree (JD) with honors form Boston University School of Law, Massachusetts (USA) in 2003. She is a member of the Massachusetts Bar Association, American Bar Association, Women's Bar Association and the Singapore Corporate Counsel Association. Jena has served as a clerk to judges in both the Massachusetts State Superior Court and Federal District Court of the United States.
Jena joined expatdental® in 2014 and currently holds the position of General Manager.
Head of Clinic Operations Novena Medical Center
Gladys received her degree in Dental Medicine from the University of the Philippines in 2001, with an outstanding graduate medal from the International College of Dentists. She practiced general dentistry in Manila, Philippines for four years before moving overseas with her family. Since moving to Singapore in 2006, she has been involved in singing with choir groups. She returned to dentistry in 2012 and has quickly reacquainted herself with the dental office environment.
After joining expatdental® in April 2013, she has acquired skills in new advancements in dental technology and is handling purchasing and dental assisting. Her favorite book of all time is Eat, Pray, Love by Elizabeth Gilbert.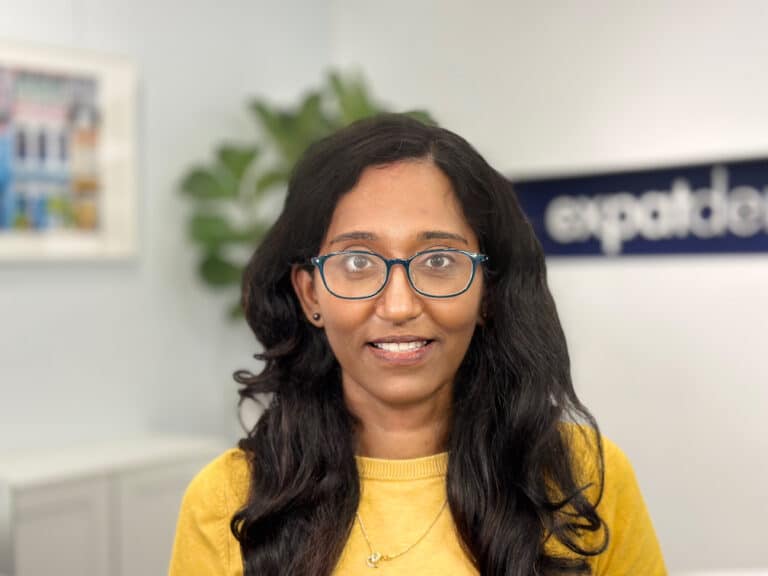 Head of Clinic Operations Raffles Place
Srisorna is from southern India where she received her Bachelor of Dental Surgery degree in 2006 from Tamilnadu Dr.M.G.R Medical University. After graduation, Srisorna completed a multidisciplinary hospital residency program, which provided her with advanced training in general dentistry. Srisorna and her family moved to Singapore in 2010 and she joined expatdental® in 2014.
In her spare time, Srisorna enjoys reading, cooking and spending time with her children.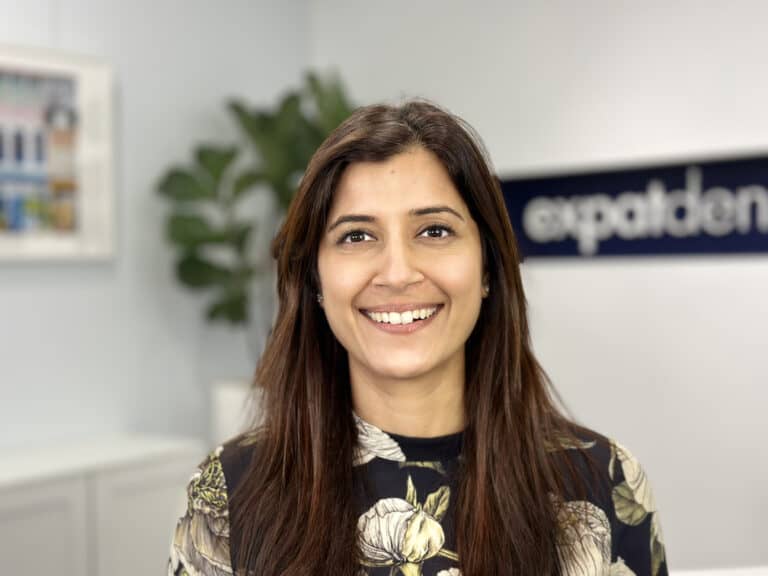 Head of Smile Transformation
Meet the rest of the team
I've been going to Expat Dental for over 7 years and have been happy with all of their services
(cleaning, mouth guards, injections for grinding, whitening, etc). I can't speak highly enough about both Dr Matt and Shaun! They are by far the best dentists I have found in Singapore.
I am so happy with that care that I have received from the whole team at Expat Dental.
The clinics are amazing with all the best tech to help keep me comfortable and entertained during my treatment.
Who would have thought that I could look forward to my cleaning and a chance to lay down and watch Netflix! The dentist's are caring and and gentle make sure that I comfortable and understand my treatment, time it will take and the associated costs. My hygienist was gentle and thorough. I actually look forward to going to the dentist now!
A big thank you to expatdental! They have been great dentists to my whole family.
A few years ago I had a complicated wisdom tooth procedure, and they handled it beautifully. Both my kids now go to expatdental, and it's great knowing they are already comfortable with going to the dentist. A truly fantastic experience.